CSA Shares Now Available!
As a CSA Member at DeLaney, you not only receive high quality, local organic produce weekly, you also support the development of our refugee participants, food access, community development, and sustainable agriculture.
***
Membership includes approximately 18 weeks of produce during the growing season. The produce share supports an average of 2-4 individual's weekly vegetable intake, depending on personal cooking and eating habits.
Space is limited!
If you're interested in signing up, please call our Assistant Farm Director, Chris Corrigan at 248-804-1614, Mondays-Fridays, 9am-5pm.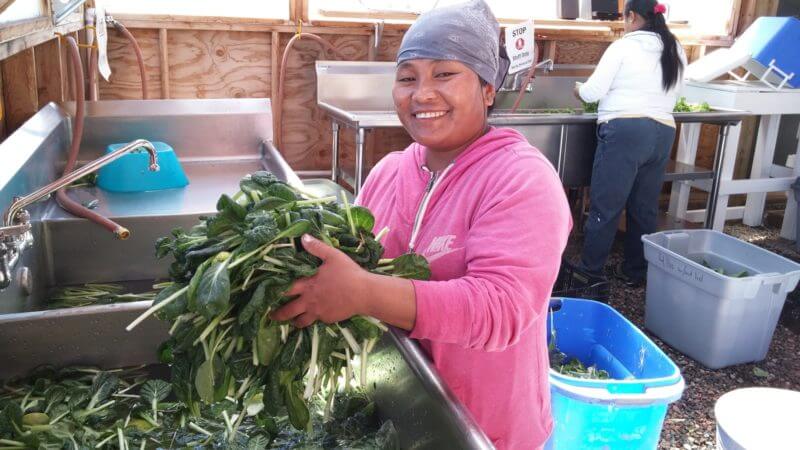 Please note: We ask a commitment of supervising 2 pickups during the season held on Tuesdays 3-7pm. A non-refundable deposit of $100 is due upon sign up. Final payment (grand total of $650) is due by April 1, 2019.