Friends and supporters – we wanted to take a moment to give you some updates on what we've been up to lately!
Yu Meh Food Share
We bought a refrigerated truck, and are almost done installing a new walk-in refrigerator.
Earlier this year, Impact 100 awarded us a $100,000 grant to purchase this truck and a walk-in cooler to expand our food share program. This means we can deliver to single moms, the elderly and those who have difficulties physically accessing our program during regular office hours. We will also be able to increase our restaurant sales during the farming season in 2019!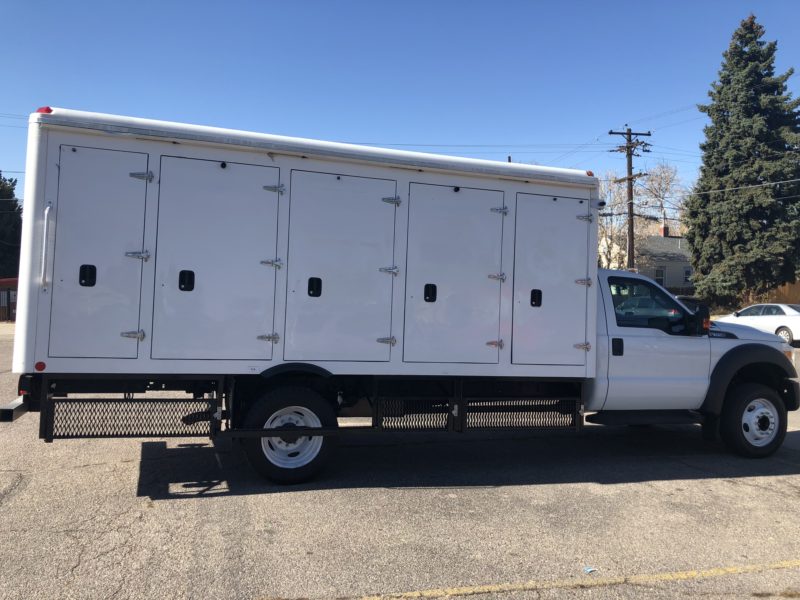 Worthmore Clinic
Our dental clinic moved this summer to the Colorado Refugee Wellness Center. To date this year, we've seen 4,000 patients (700 of whom are new patients)!
Our dental team speaks 24 languages and includes seven people who have gone through the refugee experience themselves, allowing us to best serve Denver's refugee community.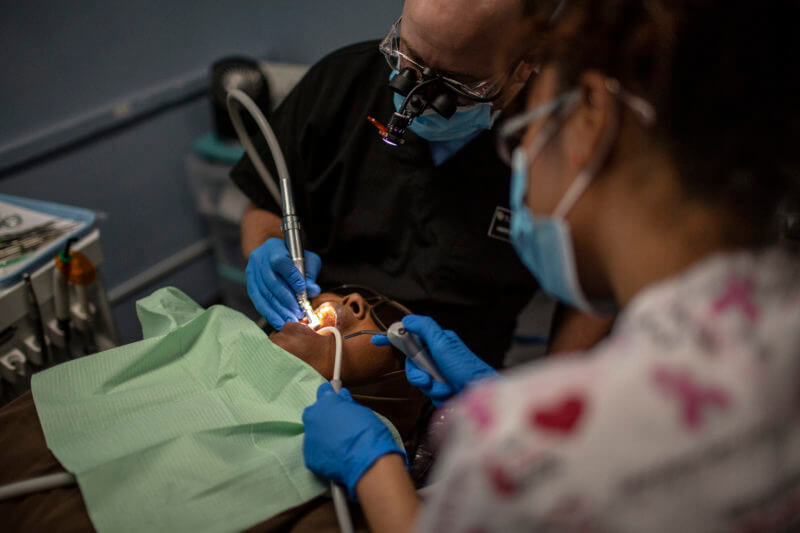 DeLaney Community Farm
We celebrated our graduating farmers a few weeks ago, closing out the 2018 harvest season. The crew at DeLaney grew almost 17,000 lbs of food for our farm members, restaurant partners and refugee clients.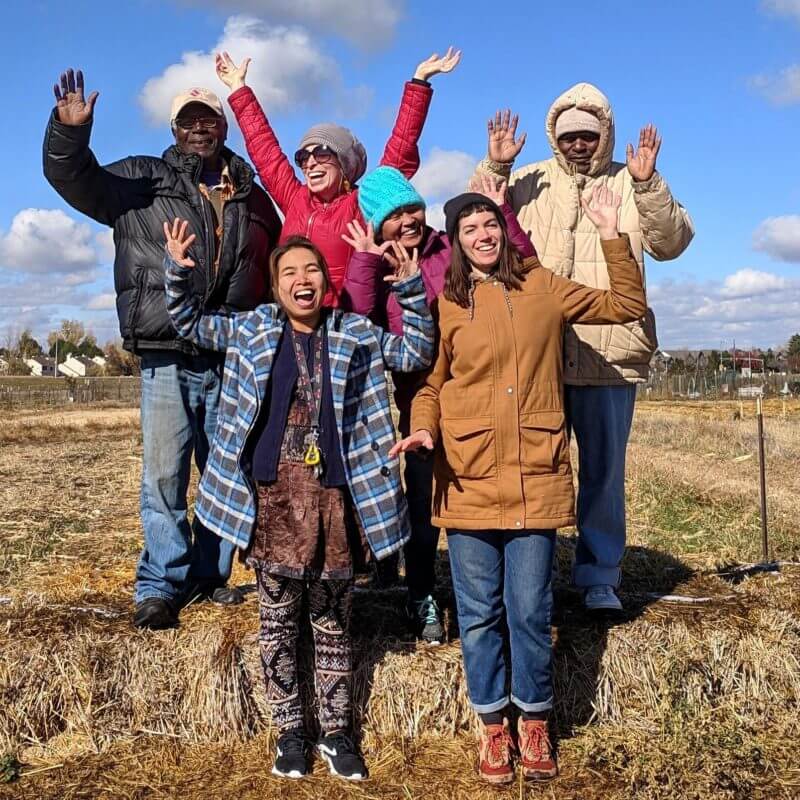 Community Navigators
Our team of Community Navigators have helped 105 families with housing, 758 families with medicaid, and 117 in finding meaningful employment since the beginning of this year.
Our Navigator Director Walid was also recently recognized by our partner the Spring Institute for his service to the U.S. government working with the embassy in Iraq before he arrived to Colorado as a refugee.
English Language Program
Our English instructors continue to tailor their classes to the needs of our students – discussing such topics as the recent election and how to participate in the voting process. One student filled out her first ballot as a U.S. citizen last week. It is really wonderful to see our refugee neighbors taking pride in their civic participation.
 Wishing everyone a Happy Thanksgiving next week!