"L&R Pallet supports Project Worthmore because their mission is simple and their results are tangible. They are meeting people in the gaps, giving them a voice and helping them to overcome obstacles that are overwhelming at best.
They are a bright light within the communities they serve."
-James Ruder, Owner, L&R Pallet, Donor of five years
Project Worthmore strives to build a stronger community. We invite you to join us in this effort as a PWM Careholder. We are flipping the shareholder model from investing in a company to investing in people, in refugee families.
When you join Careholders, you are choosing to create a world in which all people are valued, included, and empowered. Your monthly donation is an investment in the successful future of our community. 
Become a Careholder and receive community benefits...
All current and new monthly donors who contribute up to $50 to our mission will receive a ticket to a PWM event.
Those who contribute $50+ (current and new donors) will receive 2 tickets to a PWM event.
Careholders also receive custom updates on our work, news on refugee issues, and opportunities to take action.
We are working with our business partners to create additional perks for our Careholder community to thank you for your monthly contributions and support.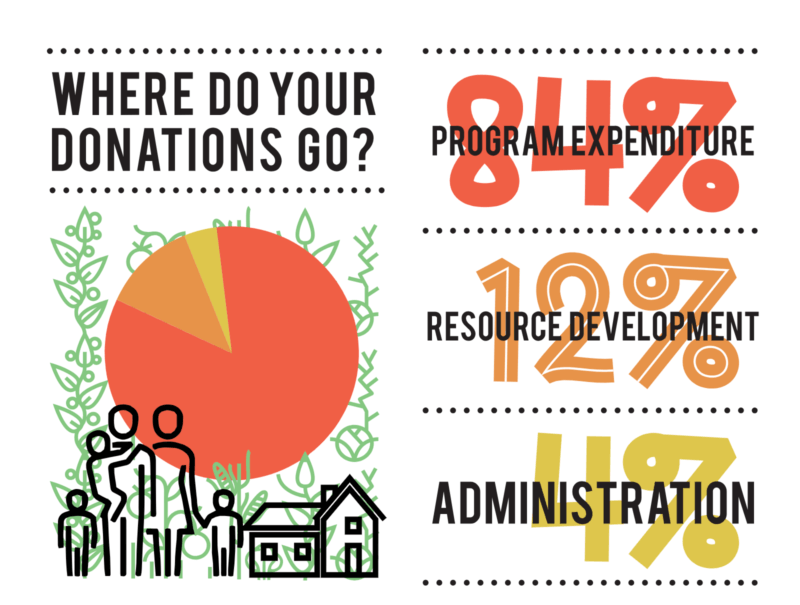 Here's what our donors have to say...
Isaec and Ramie Pillette, Donors of five years
"We are supporting monthly because it's so easy for us. I like knowing that it helps PWM to have monthly donors so they can have a consistent budget. If we have extra money we can give that on occasion too. "
Caroline Glover and Nelson Harvey, Owners and Head Chef, Annette, Donors of two years 
"We support Project Worthmore because of all that they do to welcome refugees to our neighborhood and make northwest Aurora a more vibrant and diverse place to live and work. We love our partnership with Delaney Farm, which has been an incredible provider of local produce for us. The farm strengthens our local food system while providing refugees with valuable training and meaningful work, and we are 100 percent behind their mission."
Rabbi Stephen Booth-Nadav, Donor of two years 
"I support Project Worthmore because they put this love and concern for the refugees among us into powerful, practical, everyday action that makes a real difference in people's lives. From family support, English classes, dental care, food assistance, and so much more, I am deeply inspired by the work of Project Worthmore and proud to be a supporter."