The Worthmore Clinic is a five-chair dental clinic offering comprehensive restorative and preventative dental care to the refugee community.
Since 2016, the clinic has served as an ACTS rotation site for the University of CO dental program, Community College of Denver dental hygiene program, and Emily Griffith dental assistant program.
Clinic Hours + Location
1656 Elmira St.
Aurora, CO 80010
720-460-0995
Monday and Tuesday 9 – 6pm
Closed on Wednesday
Thursday 9 – 5pm
Friday 9 – 2pm
Saturday 9 – 1pm
Goal
To reduce and eliminate oral disease that relates to poor systemic health including diabetes, cancer, stroke, heart disease, and low birth weight for infants.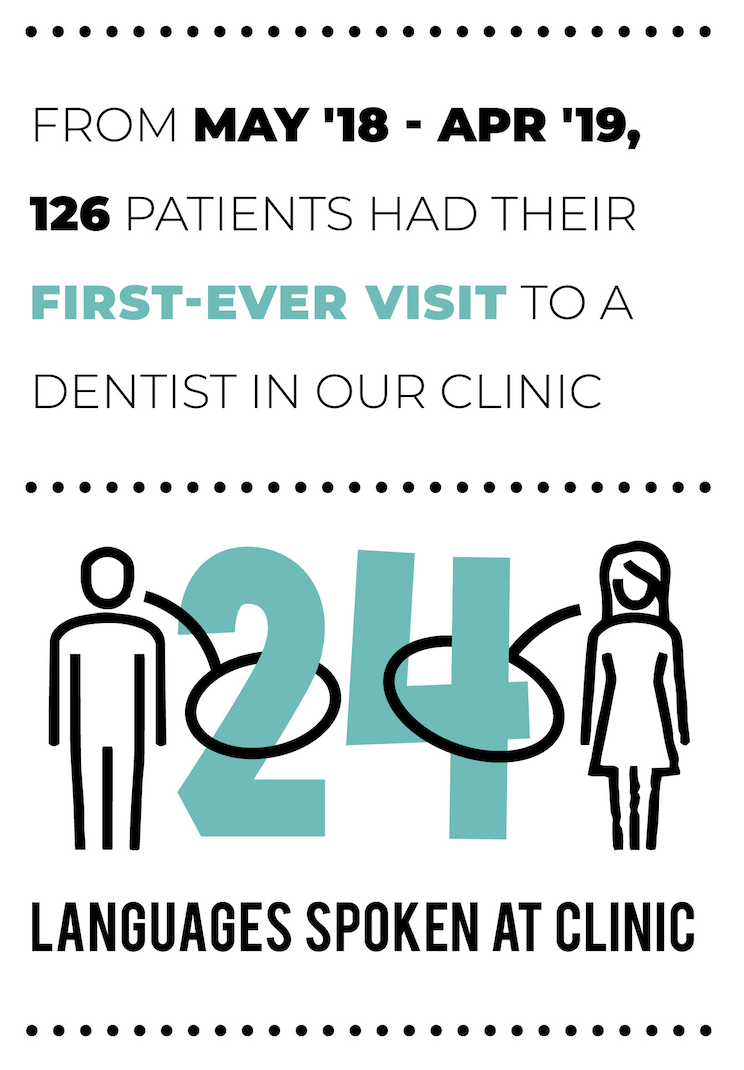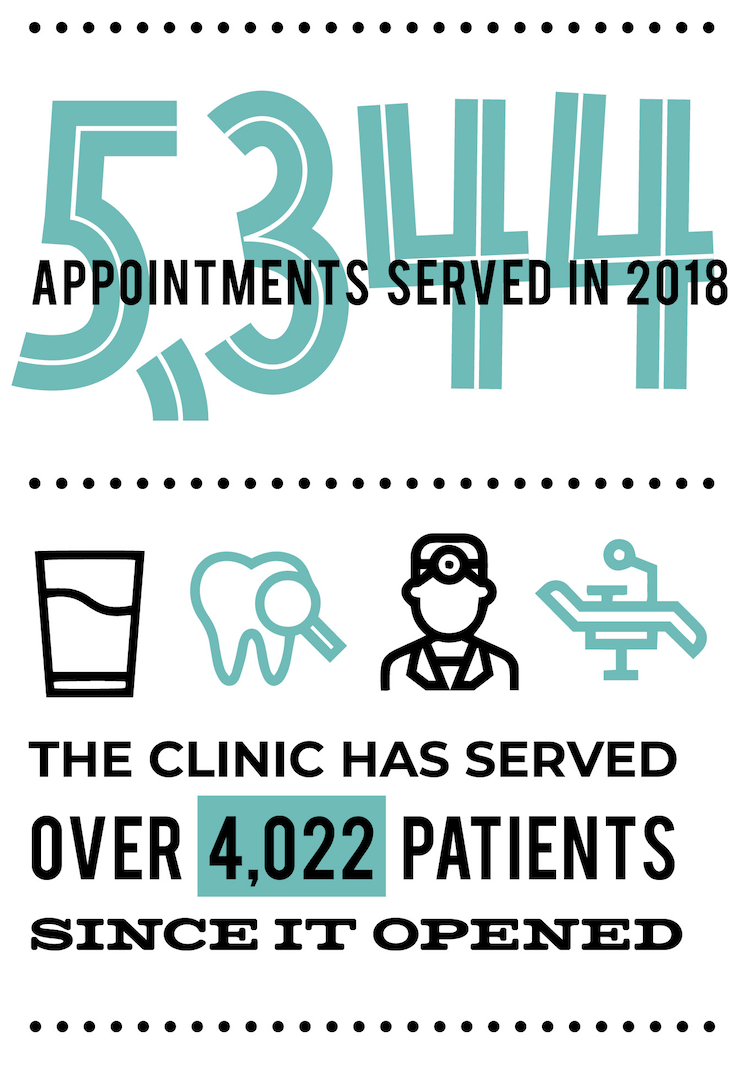 Help us With Our Clinic Build Out
We are expanding, and looking for professional volunteers to help with architectural renderings, demo, construction, plumbing, electrical, and more.
Email carolyn@projectworthmore.org >