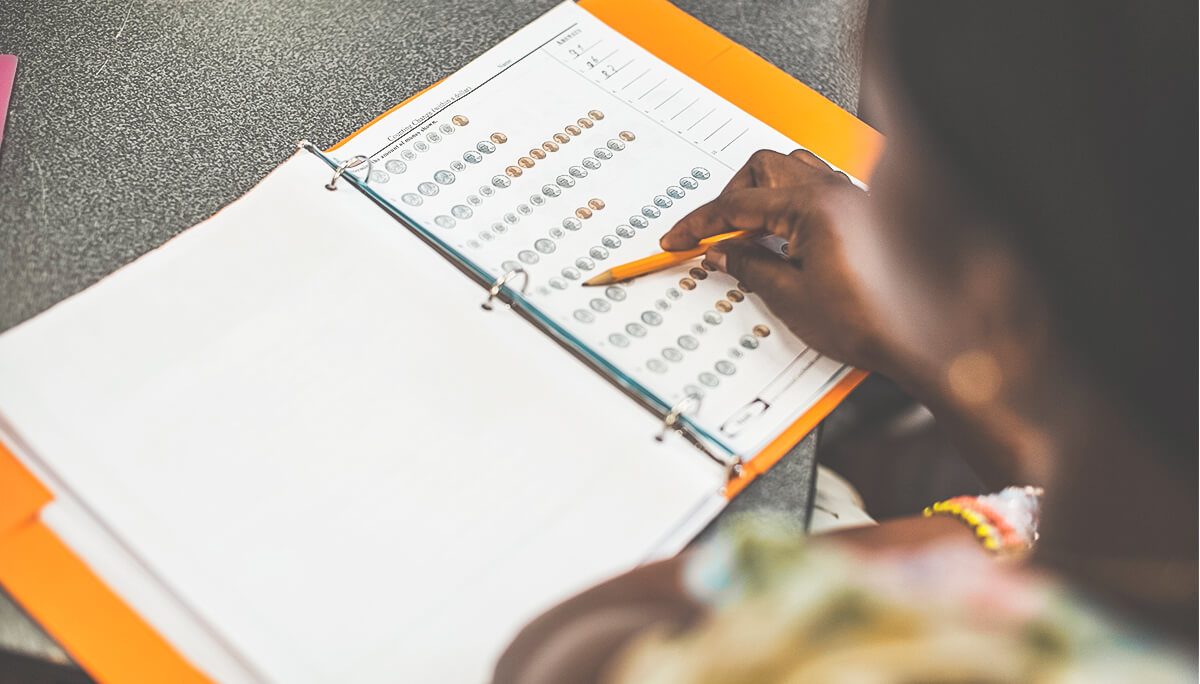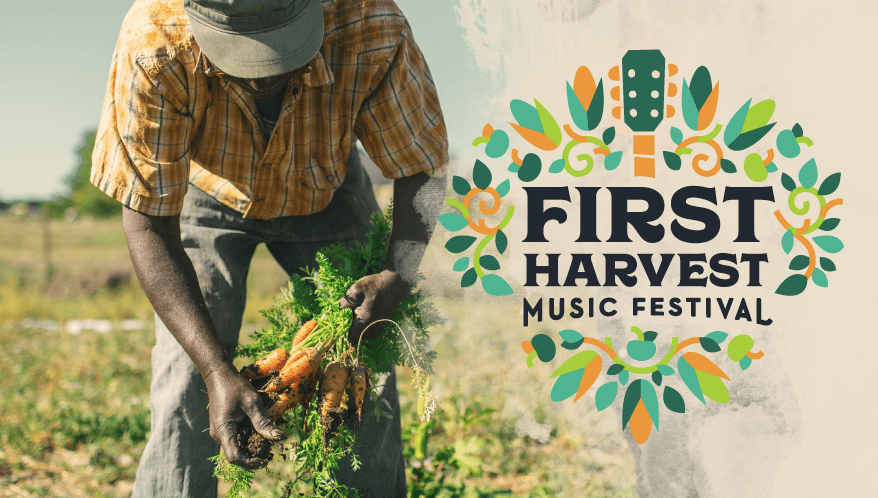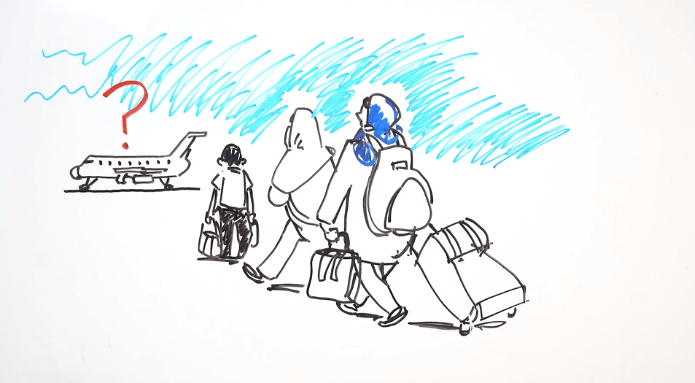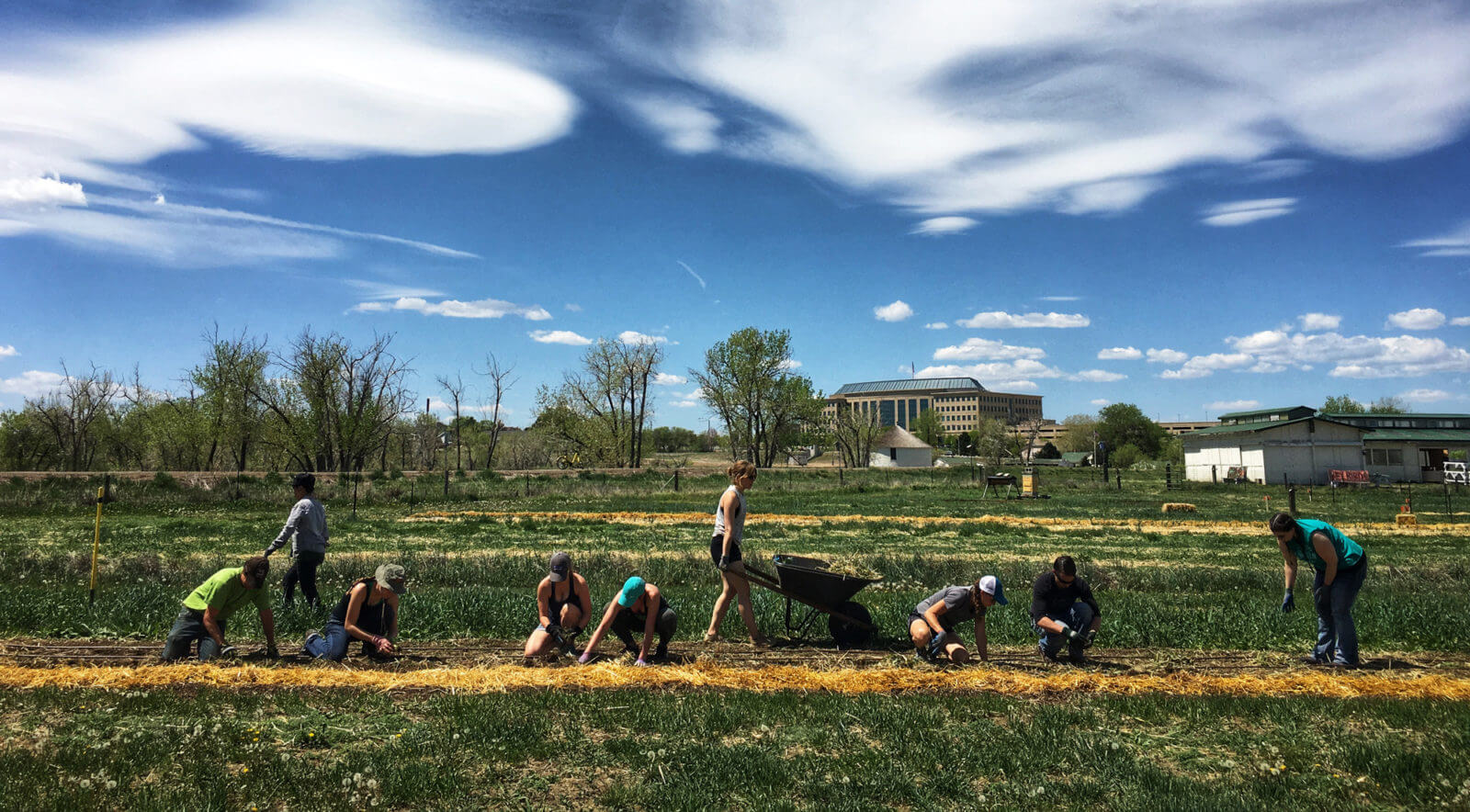 Serving an International Community in Colorado
Colorado is home to over 60,000 refugees. Since 2009, our team has worked to respond to the direct needs of this community as they navigate a completely new life.
Every family we serve has a unique story, a steadfast courage, and a resilience to survive and rebuild their lives here in the Centennial State.
Our Clients
A refugee is someone who has been forced to flee their country because of persecution, war or violence.
An estimated 60,000 people who have fled their home countries now call Colorado home. They came to this country as refugees, and from the day they arrive, they are challenged to forge a new life, pay rent within the first few months of arrival, adapt to a new culture, learn English, and navigate complex networks of public services and administration. The very first thing a refugee owns upon entering the USA is debt: They all must reimburse the cost of their plane tickets, a substantial financial burden, especially for large families.
Before arriving in Colorado, our clients lived all over the world. We serve refugees from over 25 countries who come from diverse cultures and backgrounds, and bring unique skills and perspectives to our community.
Select a country below to learn more!
Refugees resettled in Colorado source – Colorado Dept. of Human Services (data from 1980-2017).

Global refugee numbers source – The Refugee Project.
Our Programs
Started as a makeshift response to the unmet needs of our refugee neighbors in 2009, we have grown to offer six programs and services.
Delaney Community Farm
Community Navigators
Yu Meh Food Share
Family Partners