Corporate Days at DeLaney
Your business can help grow a stronger community!
We invite you to join us in this effort through a sponsored workday at the farm for up to 20 employees— a perfect team-building opportunity for your staff. When your team joins us at DeLaney, you not only help our farm operations, but you help support refugees from all over the world. We ask for a donation of $2,500/ workday. 
Each workday will be held on the farm (170 S Chambers Rd. Aurora CO, 80010) from 9:00am to 12:00pm and will consist of:
A presentation about refugees in Colorado and history about the farm
PWM t-shirt and tote for each volunteer
A memorable and meaningful experience connecting with community
A delicious catered lunch
Available dates:
May 12th
May 26th
June 2nd
June 30th
July – SOLD OUT
August 18th
September 8th
September 22nd
October 6th
October 13th
Fill out an inquiry form >
When you choose a Corporate Workday at DeLaney, you are choosing to create a world in which all people are valued, included, and empowered.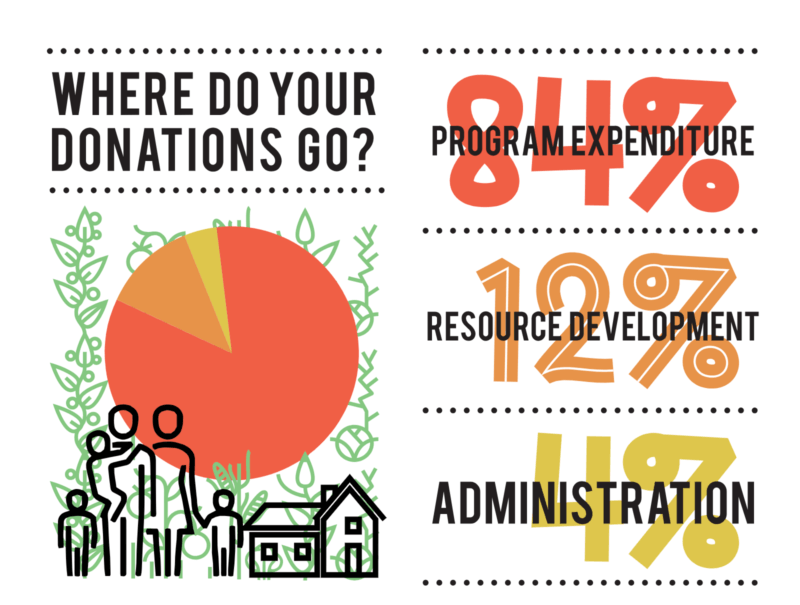 If humanity does not opt for integrity we are through completely. It is absolutely touch and go.
Each one of us could make the difference.
– R. Buckminster Fuller